PRSA Richmond Announces 2023 Slate of Officers
PRSA Richmond has announced its 2023 Slate of Officers. The PRSA Richmond membership will vote on the slate of officers to lead the 2023 board of directors at the September 29 program. New officers will be installed on November 29, 2022.
For a complete overview of the slating process and voting procedures, review Article III, Section 3 of the chapter's bylaws.
2023 Slate of Officers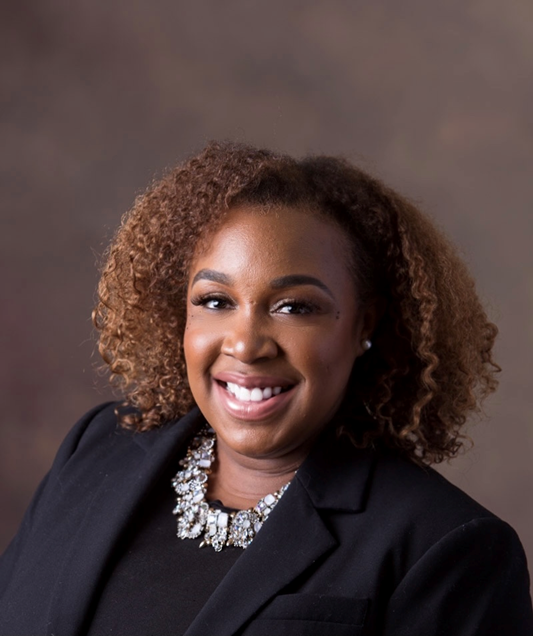 President: Taya Jarman, APR
Taya M. Jarman, APR, is an accomplished communications professional with several years of experience developing and implementing communication strategies that support organizational objectives. She is the communications director for the Institute for Public Health Innovation (IPHI). She is responsible for developing the communications strategy and guidelines to tell IPHI's story. Before IPHI, Taya worked for the Virginia state government for 15 years. Taya holds a Master of Science degree in strategic public relations from Virginia Commonwealth University, where she studied abroad in China. She also holds a Bachelor of Arts degree in communication and leadership from Christopher Newport University. Taya has been recognized as Top 40 Under 40 by PRWeek and Style Weekly. Taya's PRSA Richmond board service includes serving as the chapter's First Vice President of Professional Development, Second Vice President of Awards, Third Vice President of Membership, Treasurer, Student Relations Chair, and Public Service Chair.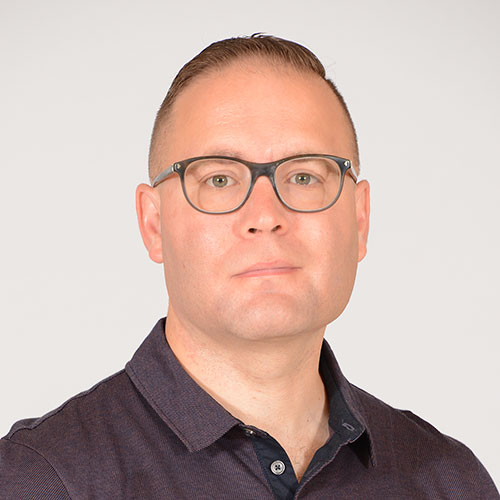 President-Elect: David Bass
David is a senior regional outreach specialist at the Federal Reserve Bank of Richmond where he leads outreach strategy to promote the Bank's economic and financial education resources throughout the Fifth Federal Reserve District. A graduate of the University of Richmond, David has had over 10 years of experience as a public relations practitioner, including overseeing public relations and communications strategy at the Virginia Society of Certified Public Accountants as well as working on media and public relations at a Richmond-based agency for Fortune 500 companies, special events and nonprofit clients. David is active in the Richmond community, serving as president of the Manchester Alliance and president of the Old Manchester Lofts condominium association. He recently served on the board of Modern Richmond and the board of the Virginia Jump$tart Coalition. He has served on the PRSA Richmond board since 2016, including serving as first vice president of Professional Development, second vice president of Awards, third vice president of Membership, acting as the chapter's Secretary and chairing the professional development workshops, sponsorship fulfillment and media relations committees.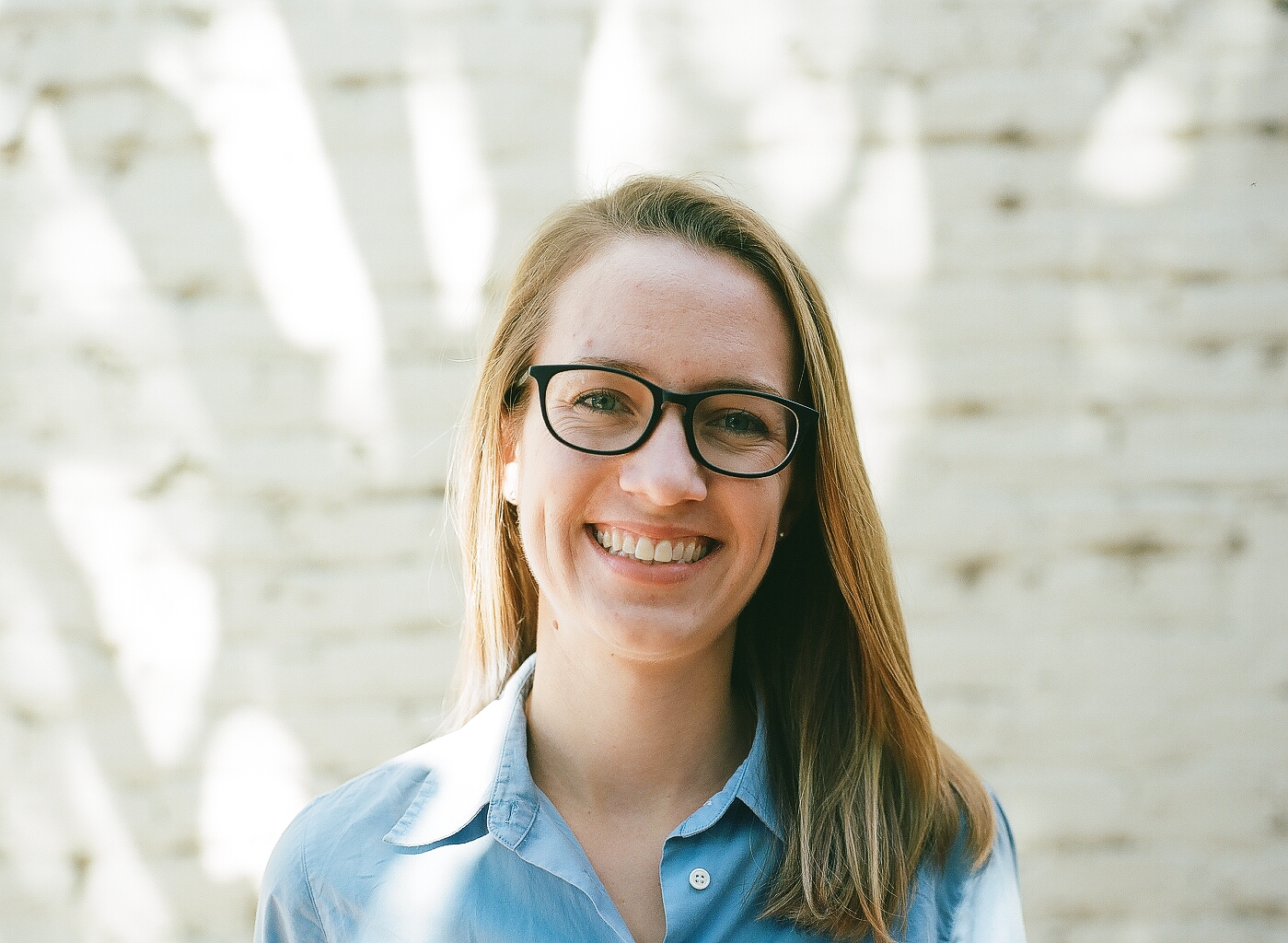 First Vice President of Professional Development: Sarah Murphy
Sarah is the owner of Dawes Murphy Communications, where she partners with educational institutions and brands to craft strategic, impactful ways of connecting with audiences. Prior to founding her own company in 2022, Sarah spent more than a decade working first in the ad agency world, then in higher education communications at Virginia Commonwealth University and the VCU Brandcenter. She has been a PRSA Richmond chapter member since 2011 and served on the chapter board since 2017 as 2nd Vice President (Awards), Secretary, Director at Large, Student Relations Chair and Hospitality Chair. Sarah holds an undergraduate degree in English from the University of Mary Washington and a master's in strategic public relations from VCU.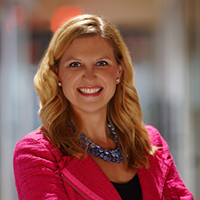 Second Vice President of Awards: Abby Kittrell
Abby Kittrell is the owner of AA Communications, a boutique social media company she founded over ten years ago. She specializes in integrating social media strategy and storytelling and is passionate about helping businesses in a vast number of industries and nonprofits across the country connect with their customers through social media, creating conversations and building relationships. She has been an active member of the PRSA Richmond Chapter since 2013 and has served on the board in a variety of roles since 2014. Abby is actively involved in her community and a number of organizations in both Richmond and Hampton Roads, Virginia. In her free time, she enjoys spending time with her family and friends, reading, traveling, and cheering on the Virginia Tech Hokies.

Third Vice President of Membership: Kenita Matthews, APR
Kenita B. Matthews, APR, is a results-driven public relations practitioner with over 20 years of experience. In 2022, she joined the Virginia School Boards Association as the Director of Communications. She most recently served as Senior Advisor to the Office of Head Start at the U.S. Department of Health and Human Services and previously led communications at the Virginia Department of Education as well as various school districts in the commonwealth. Kenita holds a Bachelor of Arts degree in Mass Media – Broadcast Journalism from Hampton University and a Master of Arts degree in Public Relations from Norfolk State University. She has been an active member of PRSA since 2013, having previously served on the board for the Hampton Roads chapter and currently as Chair of the PRSA Mid-Atlantic District Board. Kenita's service on the PRSA Richmond board includes Director-at-Large, First Vice President of Professional Development, Treasurer and member of the DEI committee.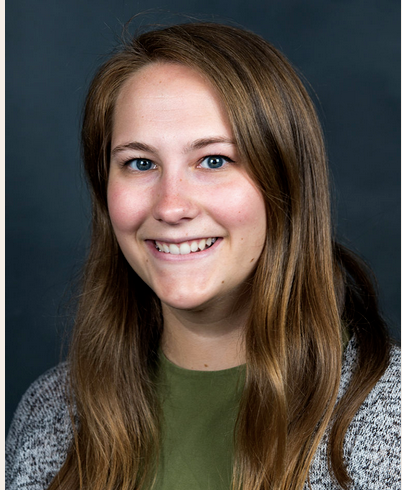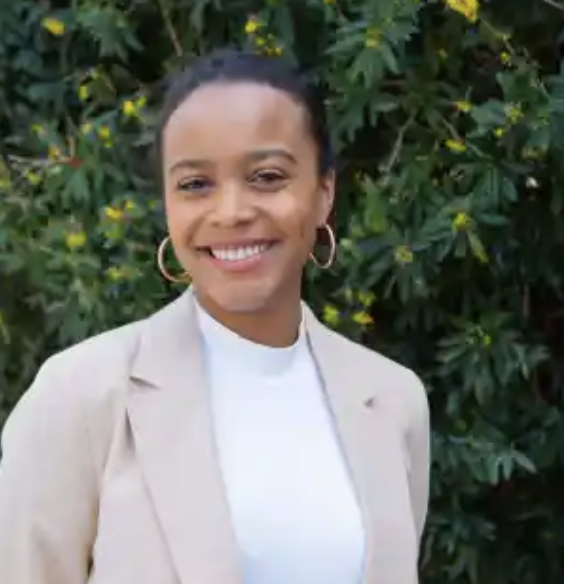 Treasurer
: Hannah Robinson
Hannah Robinson is an account executive at The Hodges Partnership. She previously worked as the media relations coordinator at James Madison University, where she graduated. In addition to her public relations skills, she is already a seasoned voice artist and admits to a special talent for memorizing song lyrics. She loves telling clients' varied stories and gets her news fix from NPR, the Post and Vox. In her free time, you can find her writing poetry, obsessing over tiny homes on YouTube, exploring the great outdoors with family and friends or channeling her inner Bilbo Baggins.